THE TIFF STORY
Updated 9 months ago
THE TIFF STORY
Made by Artist Stuart Semple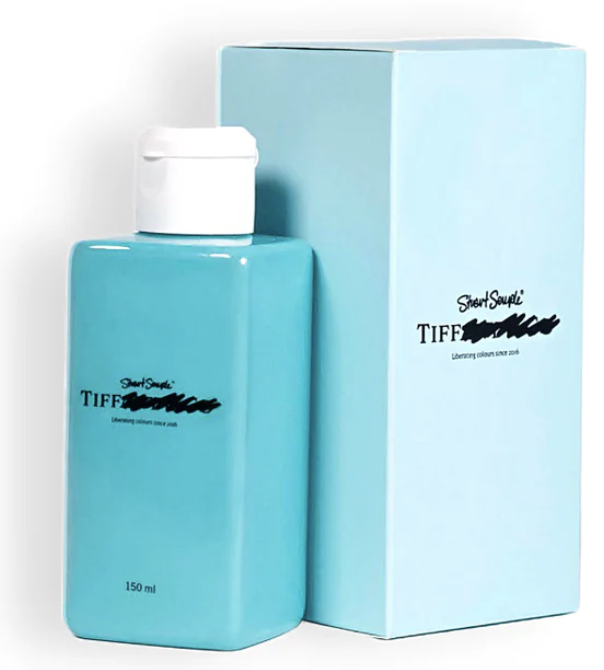 Introducing TIFF, liberated by Stuart Semple as a new colour for all artists to be able use in their work.
The iconic Tiffany Blue has been held tight in the Tiffany & Co grasp, but Stuart Semple has been able to recreate a stunning super flat matte high grade shade for all artists to use in their creations.
Was this article helpful?